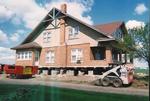 Brick house raised for new basement.

"You  did a great job. 

between you and the basement contractor that old house fit like a glove on the new basement. "

Steve H.

75 Ton, 85 ft. concrete storage silo.

Historical House, Moved in four sections

Two bridges moved 25 miles.

Brick school house. Fort Wayne, In.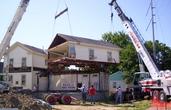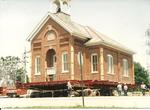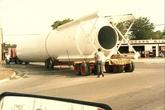 We move and raise a variety of structures of all sorts ranging from homes and buildings, to  bridges, machinary, and other objects you may be interested in moving. We have the capability to move just about anything you want moved.

Merkle Heavy Moving, Inc.





13341 Van Wert Willshire

Ohio City, OH  45874

P: 419-495-2212

F: 419-495-2853

merklehm@hotmail.com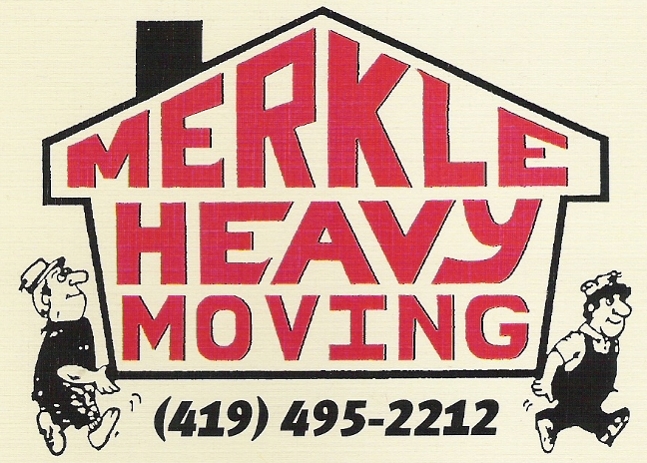 1. Customers come first.

2. We have over 30 years of house moving experience.

3. Your satisfaction is  guaranteed.