"Thanks Richard, between you and the basement contractor that old house fit like a glove."

Steve S.

Dear Richard,

We first want to thank you and your crew for the safe and successful move of "The Little Brick House". We hope that the moving of 141-year old "The Little Brick House" was as unique and memorable for you as it was for us.

Again, we want to thank you and if there is a a move in our future, you are the one we will be calling.

Sincerely,

Greg and Jan A.

*More references available upon request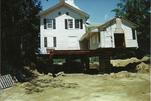 House move and placed over basement

Thank you for the support you have given this project. We have been able to make progress because you and others have taken time to listen and share your talents. 

Mrs. S

Merkle Heavy Moving, Inc.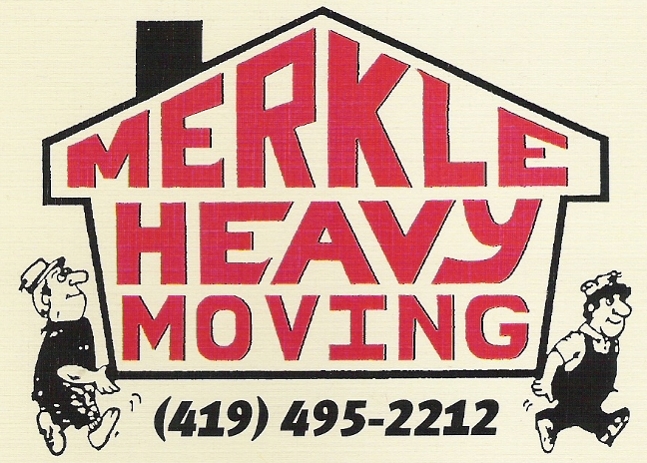 13341 Van Wert Willshire

Ohio City, OH  45874

P: 419-495-2212

F: 419-495-2853

merklehm@hotmail.com

1. Customers come first.

2. We have over 30 years of house moving experience.

3. Your satisfaction is  guaranteed.